Latest News > Brand History of Patrick
Where It All Started
Patrick, a brand that dates back to the 1800s started with the registration of the shoe factory by Eugene Beneteau, a 19th century shoe maker in 1892. In the 1920s, Eugene's son Patrice took over the business and started making shoes for the local football team, spreading word of his shoes, he became the shoemaker for many other football teams.
As Patrice's shoemaking progressed, and his brand grew, he began making shoes and apparel for basketball, running, cricket, athletics and leisure.
Further, he was one of the first individuals to start sponsoring famous sportspeople who would wear his clothes and shoes, growing his fashion brand. This became the solid foundations of Patrick's initial growth in the world of brands, bringing it what it is today.
The Progression
Over the decades, the brand progressed in its shoes collections to the birth of the two stripes in the 1930s, to rugby boots in the 1960s to taking influence from other sports. Creating shoes and collections for a variety of sports built Patrick into a successful sportswear clothing brand in 2022.
The brand has progressed to creating apparel and shoes for the whole sportswear market, showing its development over time.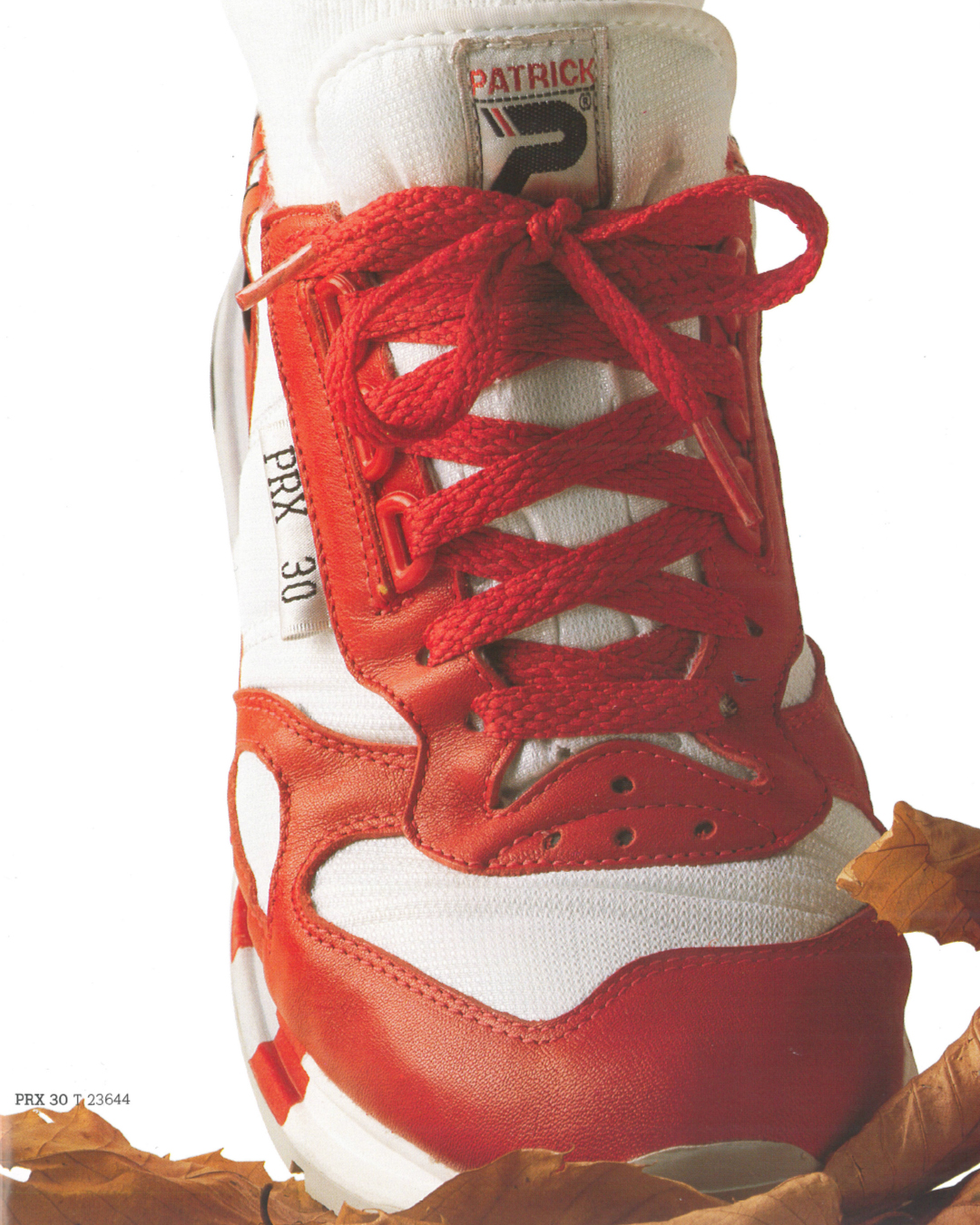 back to news