Latest News > Brand new Patrick Clothing Launching Today!
We have the exciting news of launching our brand new Patrick sportswear on our website today. Exclusive apparel just for our website, you can shop these products today to show off your classic Patrick style just in time for summer!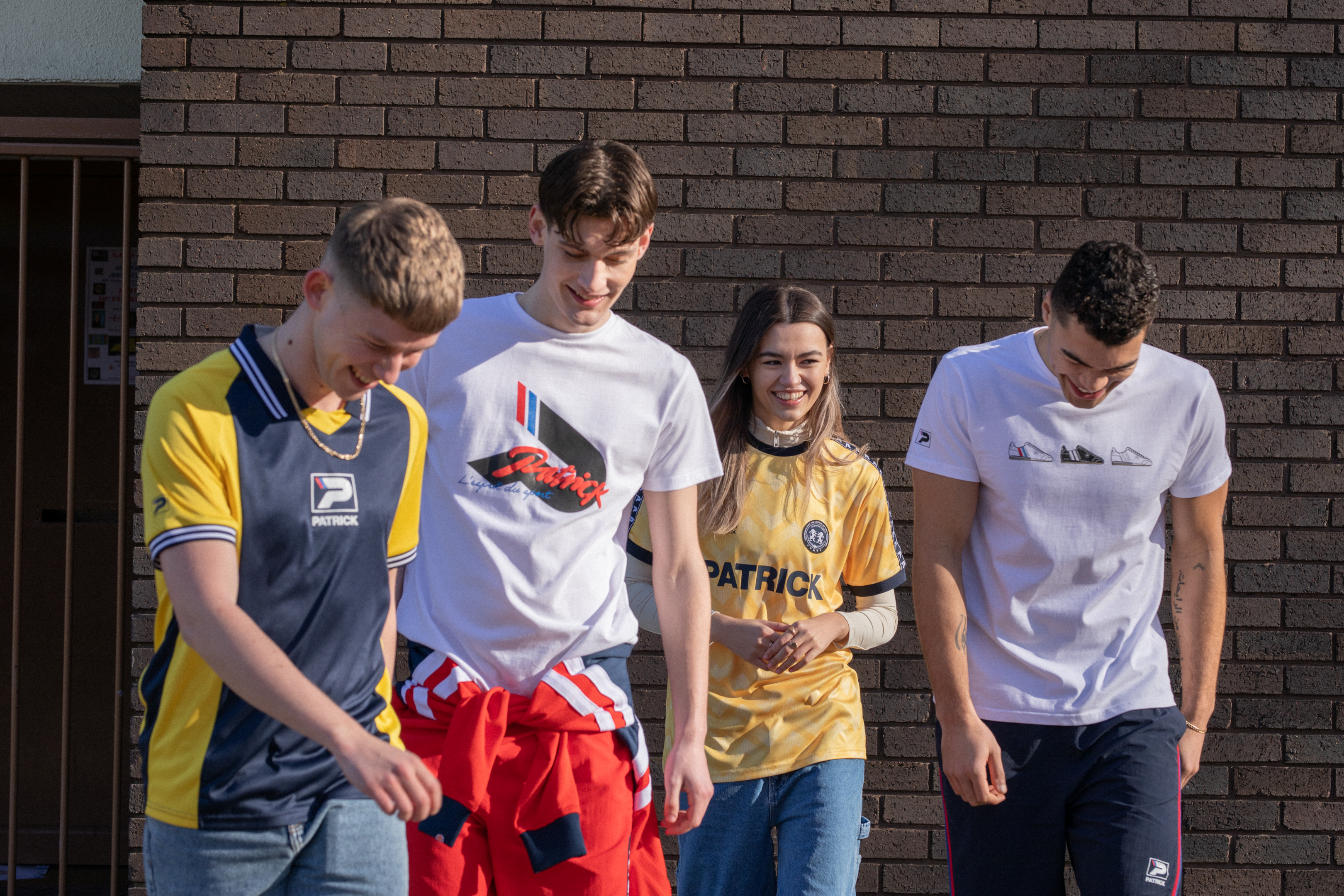 Patrick Sportswear
With a range of tees, football tops, shorts and hats, our brand new selection of Patrick pieces are ready to add to your collection. Today, we will showcase a few of our favourite pieces from the collection to give you some inspiration for your summer Patrick shopping...
T-Shirts
For a seasonal, retro look, shop the Terry t-shirt. With a classic retro look, the Terry tee comes in two colourways; yellow and purple. Below image showing the classic tee in our yellow colourway, perfect for summer afternoons watching the football!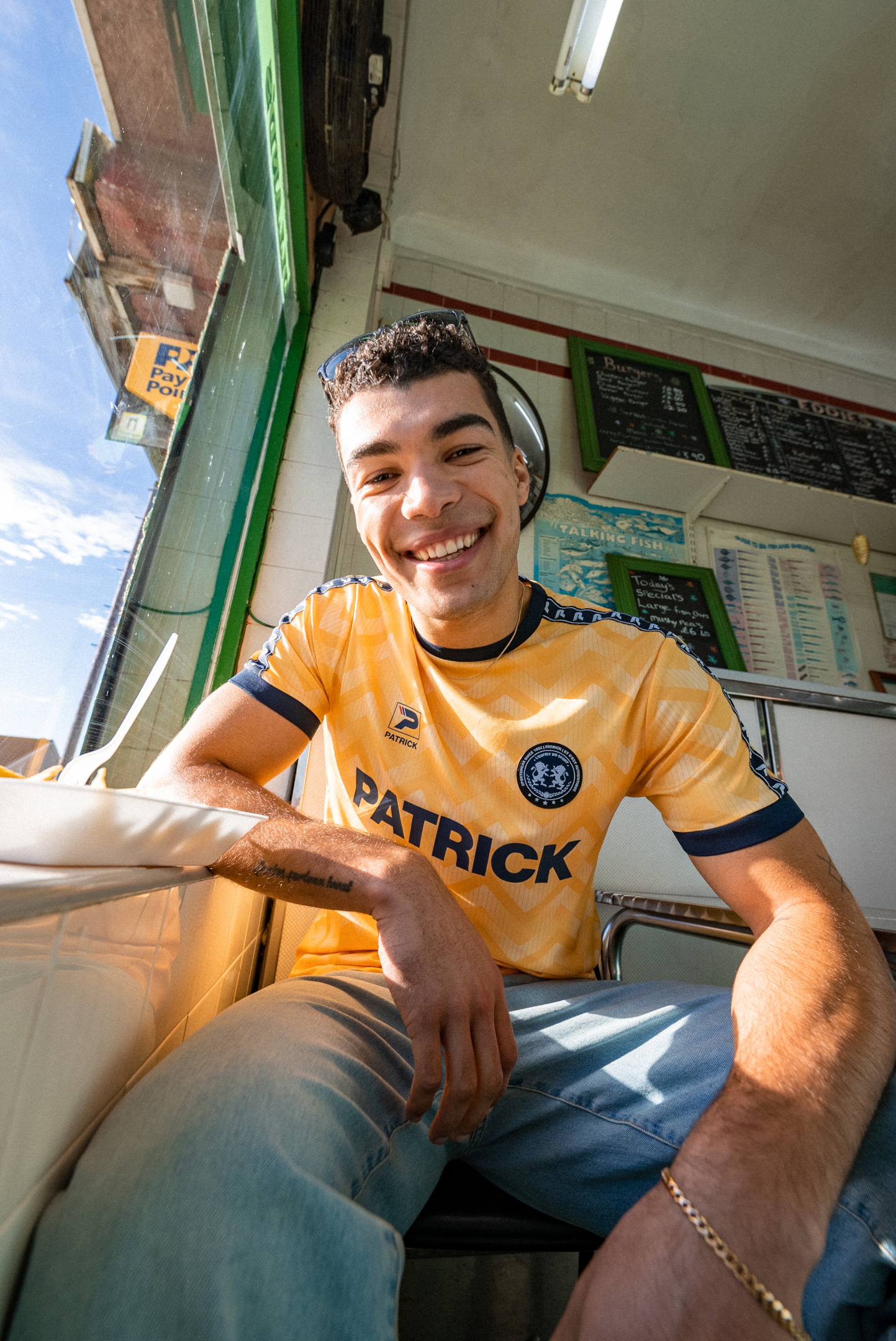 Shorts
We are excited to show off our brand new Kingsley 5" swim shorts coming in red and navy perfect for your summer holidays... Pair with your favourite Patrick tee and trainers for the classic summery look. Take a look at our footwear and tees collections to get the perfect pair of shoes to complete your look this summer.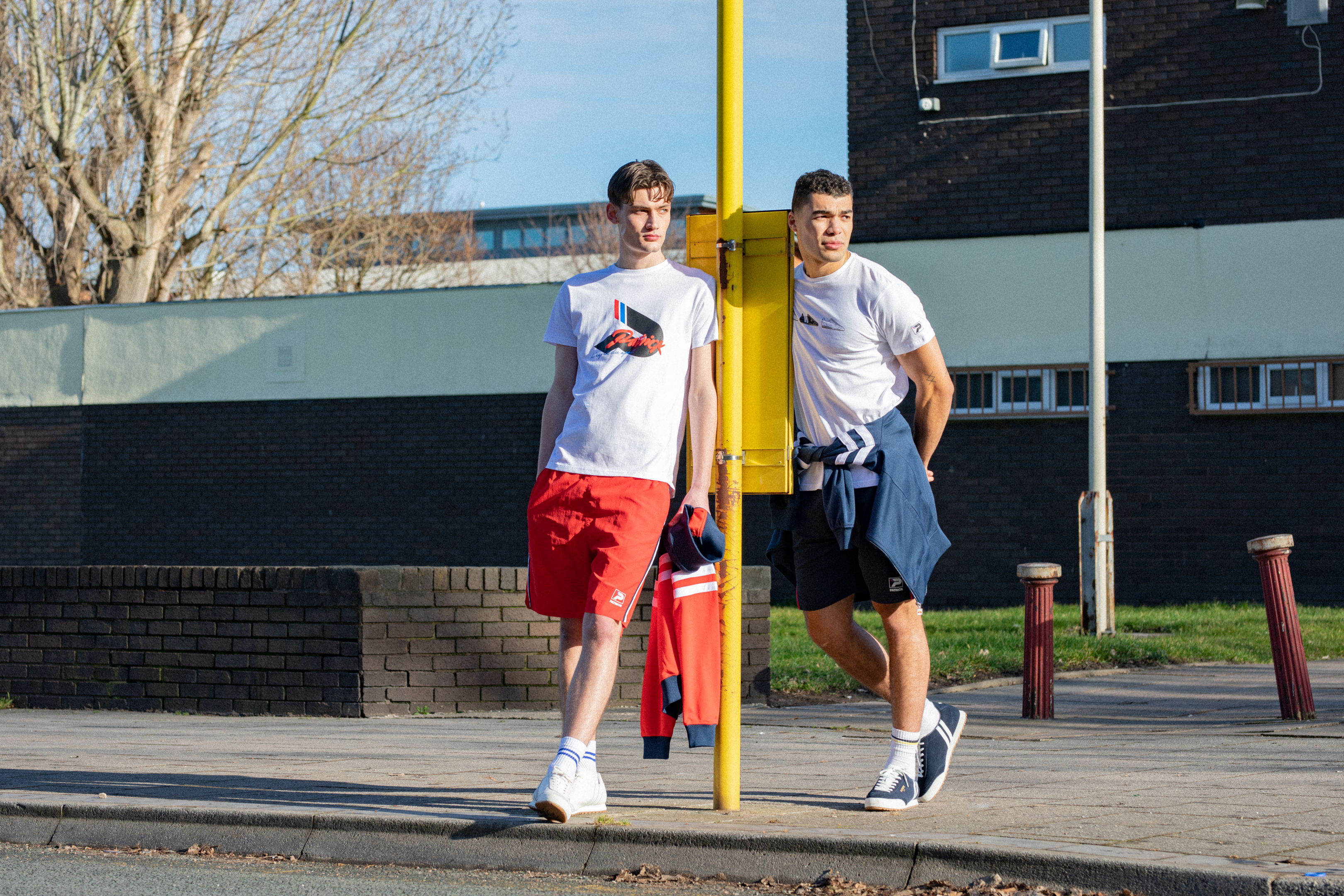 Thank you for reading, and don't forget to follow our Instagram @patrickuk1892 to keep up to date on all the latest information and news.
back to news