Latest News > Patrick Through The Decades
Over many decades, Patrick has grown from a shoemakers factory into a thriving sportswear brand selling shoes and apparel. From sponsoring sportspeople over the years, the story of Patrick grew into what is is today.
Starting out in the 1800s, with the registration of a shoe and leather factory, in the 1930s, there was the introduction of the two stripes to the Patrick shoes.
1930s Patrick
Patrick was one of the first brands in the 1930s to introduce the 'two stripes' to the shoe, which since has been a widely copied design technique amongst other shoe brands. For Patrick, the two stripes was a technical choice, giving more support in the shoe, however it progressed into a design choice as it became brand identity.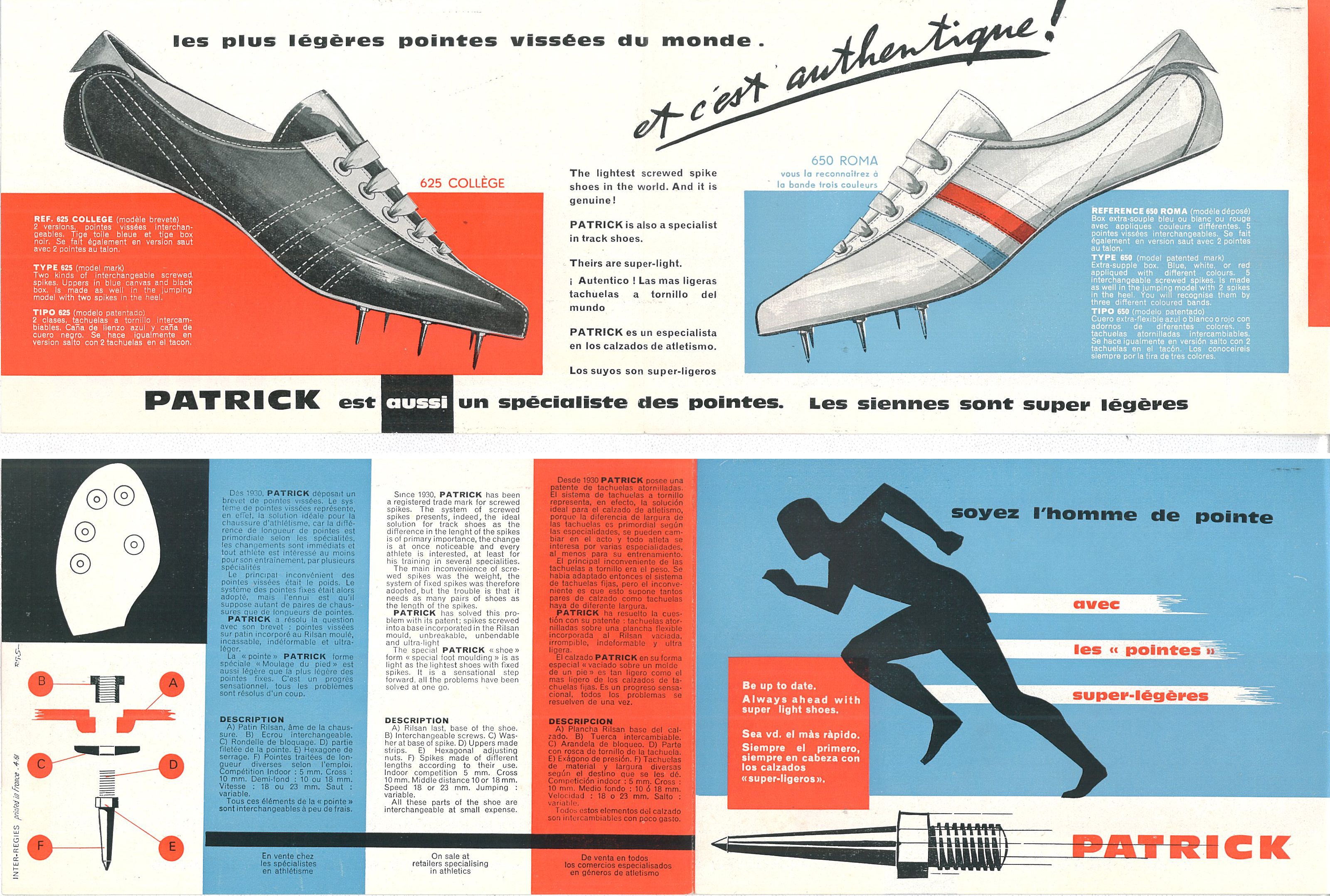 1950s Patrick Boots
The 50s saw the revolutionary "plastifix" sole. Combining lightness and resistance, these shoes were one of the first of their time, setting new standards for the Patrick sports shoes. Patrick's "monobloc" mounting made the sports shoes waterproof and meant they didn't bend, keeping their rigid shape, meaning they last longer.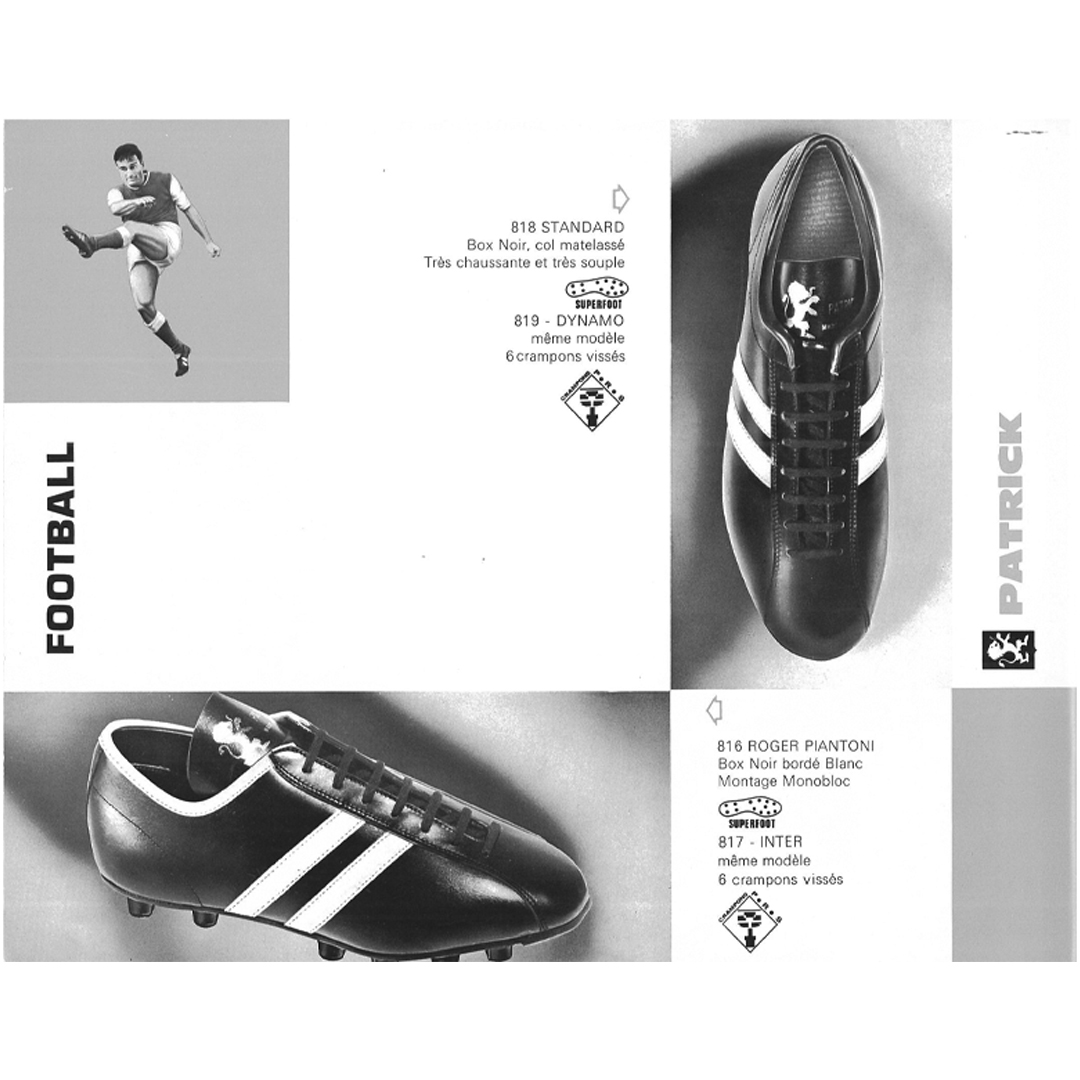 1980s Patrick
Kevin Keegan began the Patrick craze in the 1980s as he wore the Patrick football boots, creating a true passion for the Patrick brand amongst fans. The 1980s saw Patrick's sponsorship with Kevin Keegan, British football star who once he came back to the 1st Division form Hamburg to join South Hampton in 1980, he wore a full Patrick kit.
Keegan's sponsorship deal with Patrick made the Patrick football boots an iconic sports shoe, building the sports culture around these shoes. Those who played football at school in the 80s all wanted to own.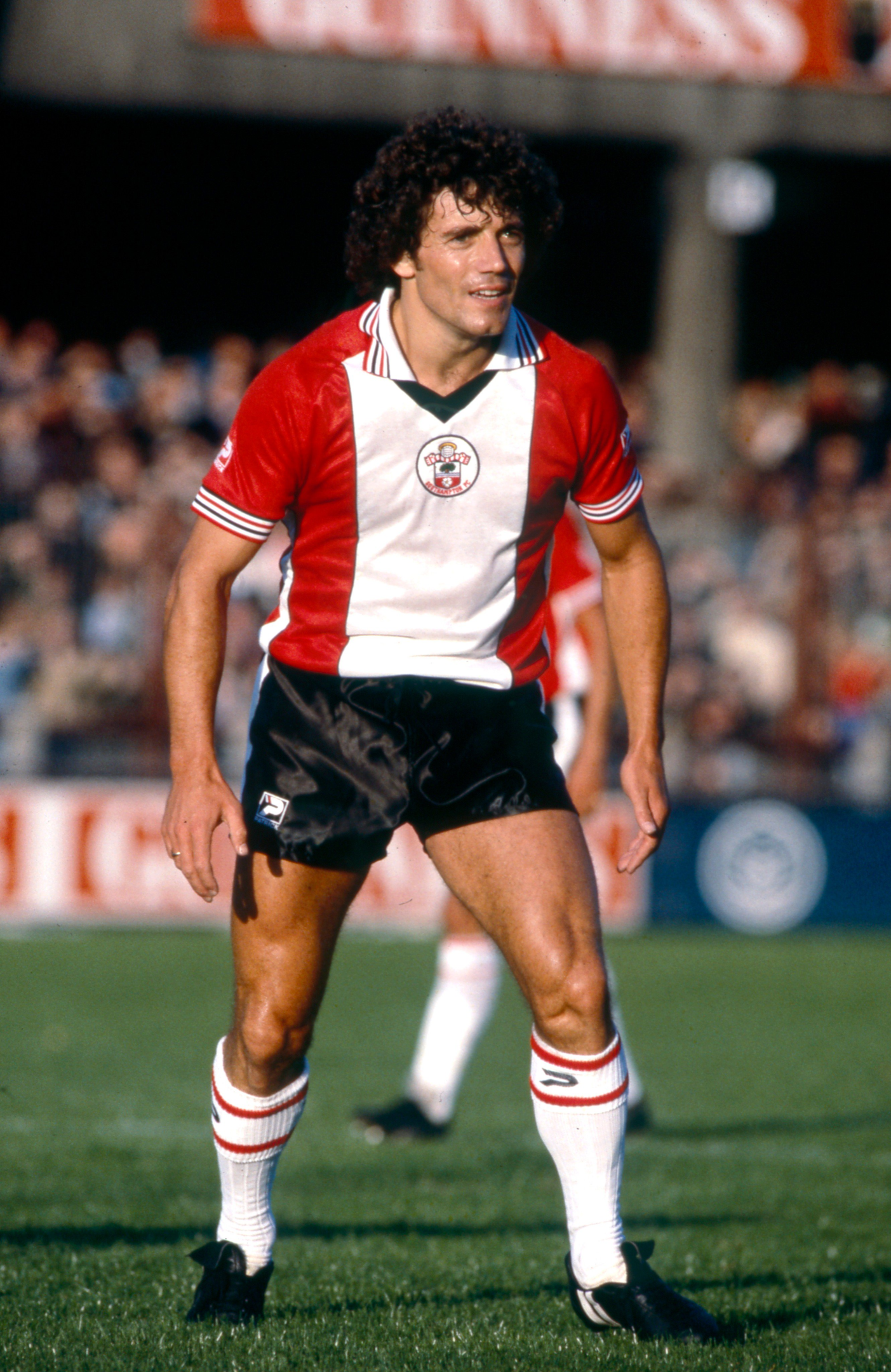 back to news