Latest News > Patrick World Cup Wall Chart
At Patrick, the essence of our brand is football and we want everyone to love it with us! We believe in creating a safe space of inclusivity for everyone to enjoy the World Cup together and for us all to share our passions! Friends and family can enjoy the football together, friends and everything in between, we would like to share our love for football from the beginning of the World Cup.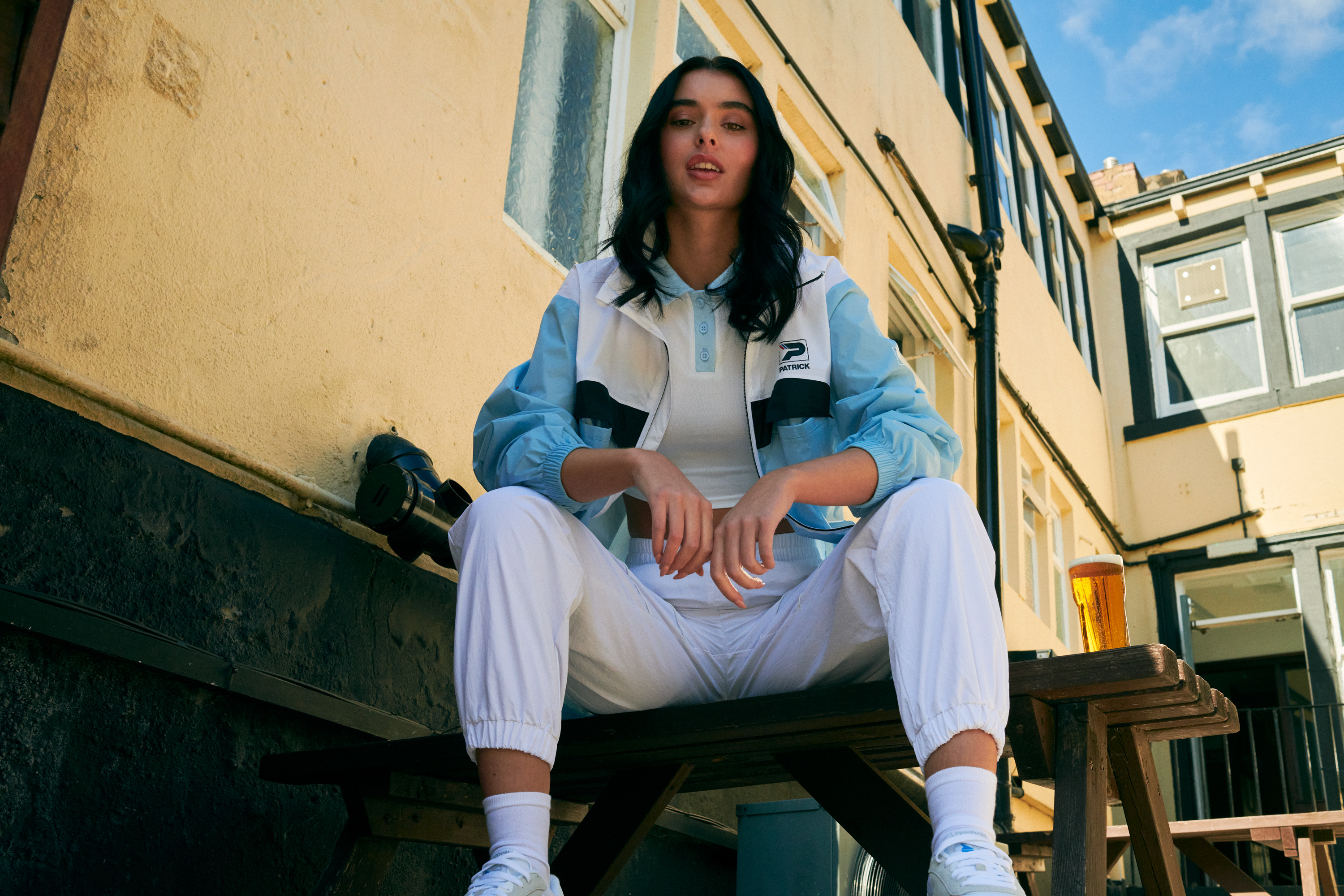 World Cup 2022
The World Cup 2022 takes place from 20th November to 18th December, and to help you track the tournament, our Patrick wall chart is available to download and keep track of the games you watch - hopefully, following your team to the final! Keep track of your team and favourite matches by filling out the chart for each game, keeping track of the winners! Who doesn't love a bit of healthy competition when it comes to football?
With the 2022 World Cup on its way, whilst tensions and excitement rises high, our World Cup event has been organised to share our love and passion for football! We are hosting a football themed event to be enjoyed by all the football fans! Those attending can enjoy the England v Wales match and can all come together to enjoy this tournament.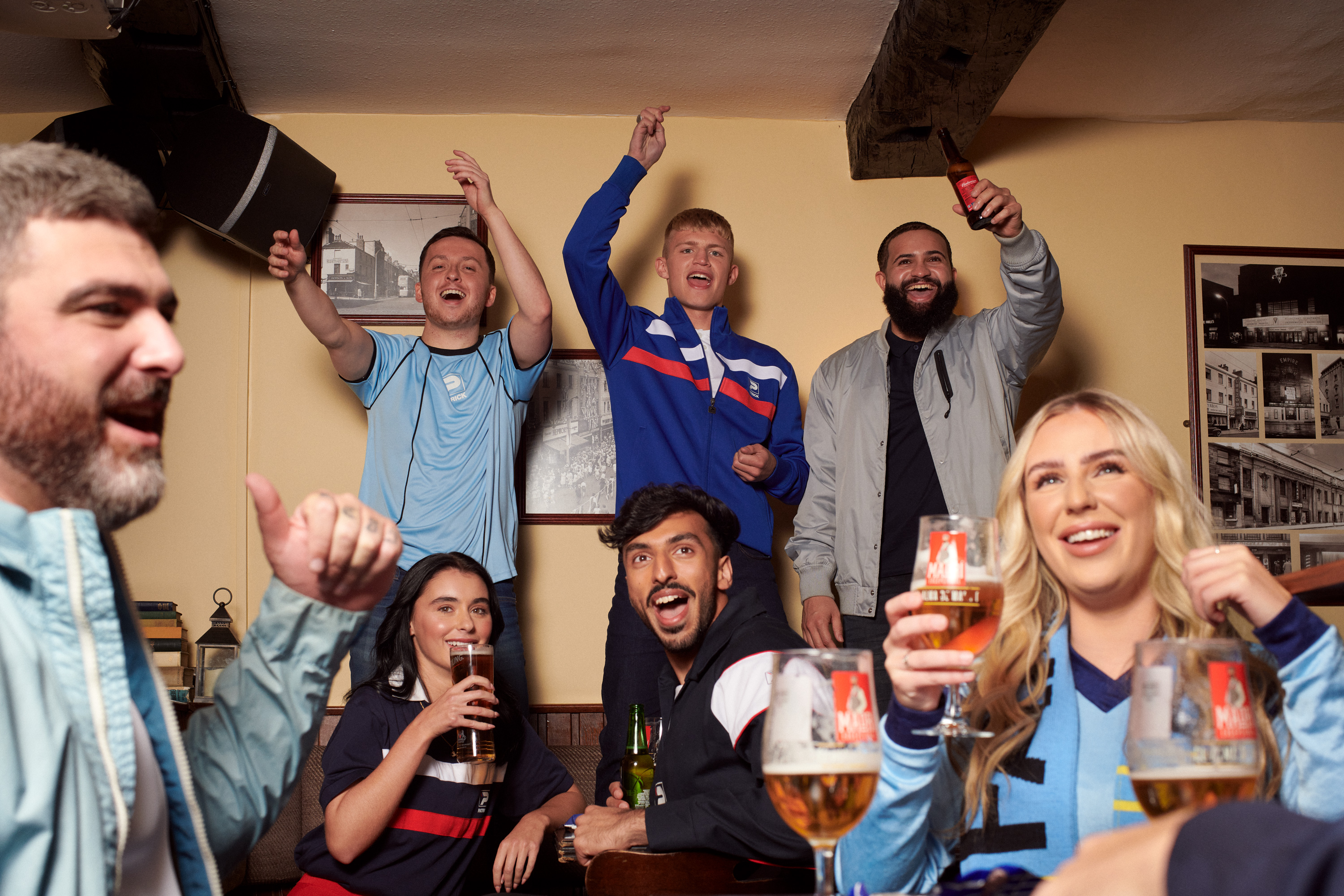 The Wall Chart
To celebrate our love and passion for this diverse and well-loved sport, we have created a free downloadable wall chart that you can keep track of all countries, teams and games throughout the tournament. Follow the link below to download your wall chart and be a part of the football fun throughout the World Cup!
Download your wall chart here to keep up to date with the World Cup! Enjoy!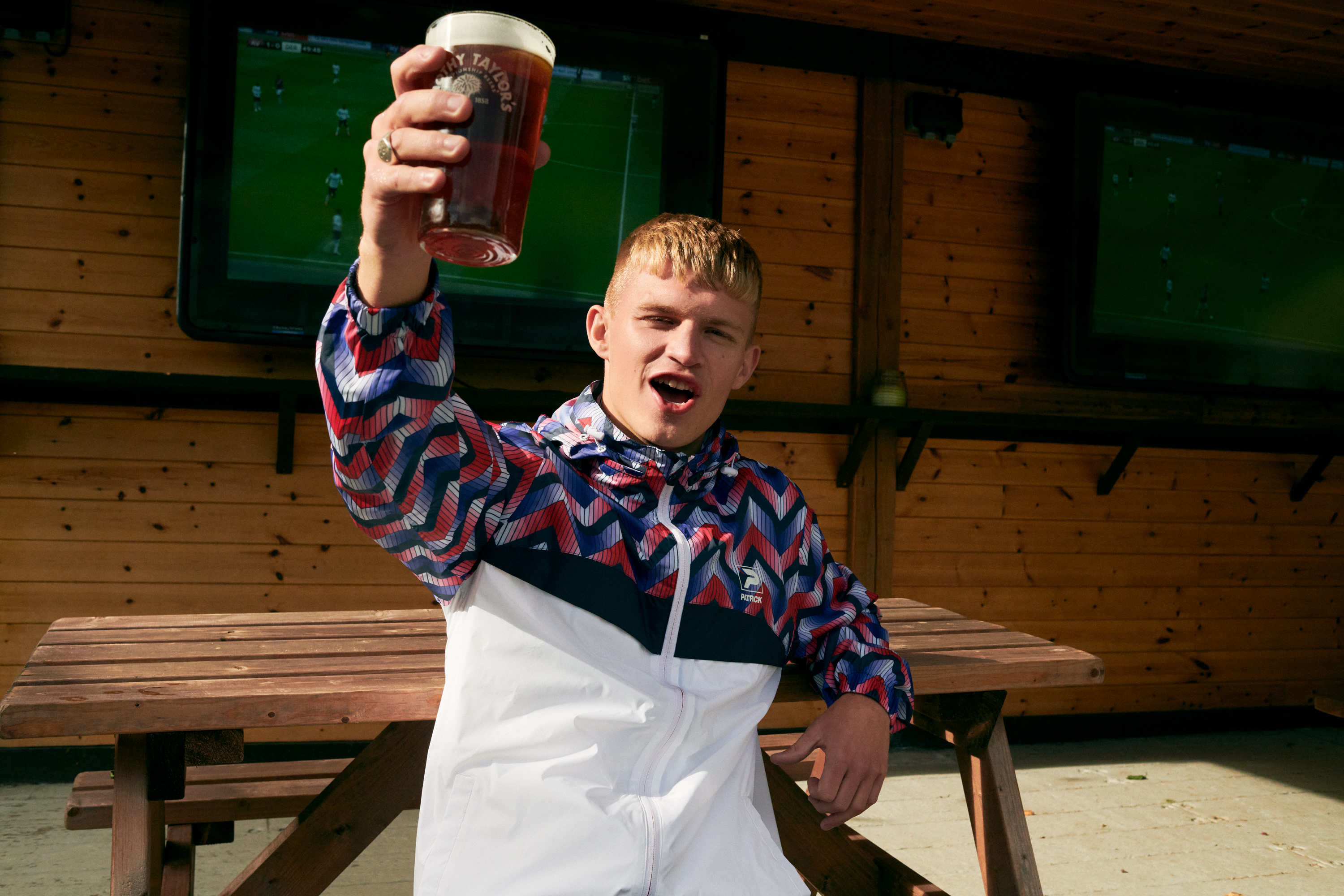 back to news