Latest News > The Very Latest Patrick Trainers and Apparel
Our very latest Patrick trainers release for Spring '23 is the iconic Copenhagen court shoe. First released in the 70s, the Copenhagen quickly became a fan favourite on and off the court, being a popular choice for sports players of badminton, tennis and squash.
Squash legend Jahangir Khan won the World Championship multiple times, and is considered one of the greatest players of all time, having won the world title 6 times and the British Open title 10 times. Khan was seen wearing the Copenhagen shoe for a number of competitions and training sessions in the 80s.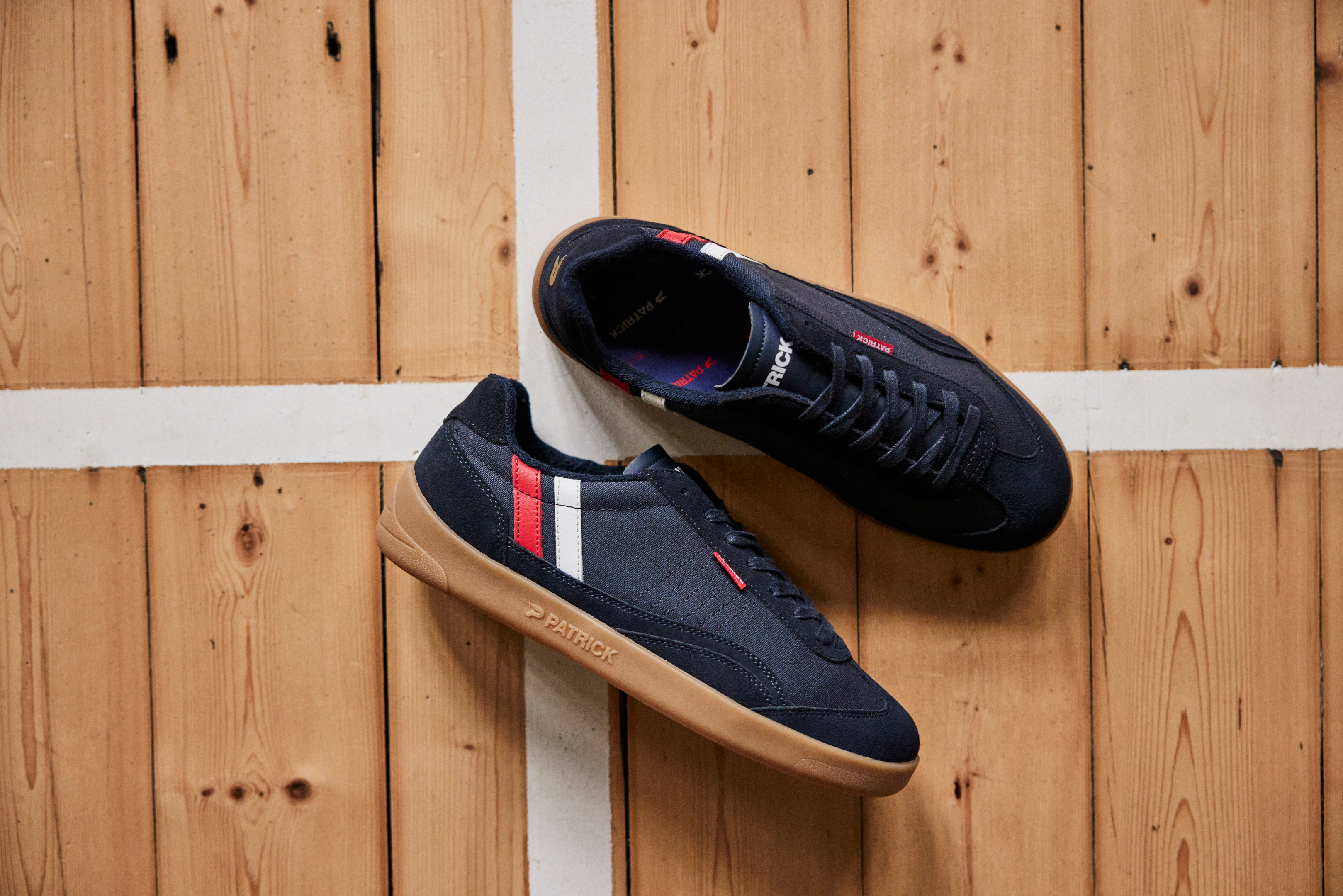 The Patrick Copenhagen trainer, developed in 1974 was originally designed to be an indoor squash trainer. Recreated from its retro roots, our very own Copenhagen shoe stays true to Patrick's brand identity, with a modern twist, developed into a stylish and easy to wear retro based sneaker. Introducing our third of the recreated Patrick trainers, based on its long history and brand identity.
Made famous from sportsmen like squash legend Jahangir Khan, wearing the shoes at many competitions and training sessions! As a sports brand, names like Khan made the brand noticed and admired for what it truly is, and made the Copenhagen a desirable sports shoe for many.
Read on to find out about our very latest Patrick trainers... the Copenhagen trainer.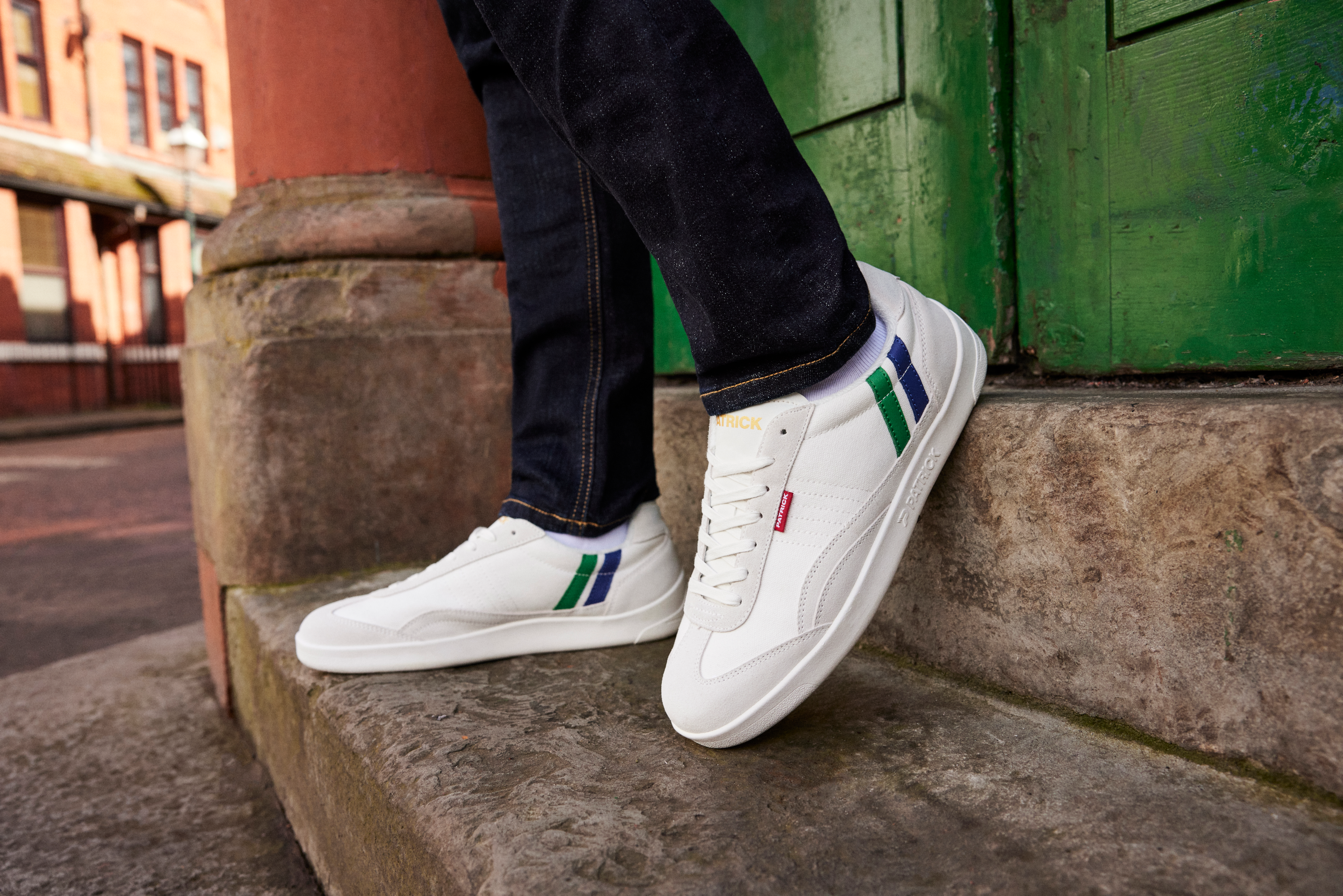 Where the Patrick shoes came from...
Patrick introduced the world-famous Copenhagen shoe originally in 1974, in collaboration with Brian Patterson. Patrick's sports shoes today, have come from Patrick's rich history with extensive influence into our modern day creations. Read our previous blog post with our very own designer discussing his influence and where it comes from.
The Copenhagen Shoe Relaunched
Our very own relaunched Copenhagen shoe comes from its own signature model, with modern influences. Featuring the iconic Patrick stripes and a suede/leather combination for a comfortable and easy to wear stylish shoe. Keeping its classic, retro roots, the Copenhagen shoe is a perfect iconic wardrobe footwear piece.
Apparel launch
Alongside the exciting relaunch of the Copenhagen shoe, we have brand new clothing pieces to show off. From brand new tees and polos to the latest Patrick trainers, we have got your fresh Spring/Summer outfits ready.
Don't forget to follow our Instagram and subscribe to our newsletter to get the very latest information on all things Patrick.
back to news