Latest News > Women's Super League Final 2022/2023
How Successful is Women's Football?
The Women's Super League, the highest league of women's football in the UK has been an exciting season for 2023, and comes to a concluding end today, 27th May 2023. In the past few years, women's football has come a long way, and 2023 has provided even more success for these female footballers.
Growing success...
Women's football has become one of the fastest-growing sports in the UK, following the great success of the English Lionesses in the 2020 Euro's, and the success of the Women's Championship. As a sport, it has just become more and more popular ever since, not only for football, but women's sport generally. This is a very exciting time for individuals taking oart in women's sport due to the past controversy and gender pay gap, that hopefully can become more even with this ever growing success.
During the WSL, Arsenal have managed to sell over 240,000 tickets to watch Arsenal play at Emirates Stadium this season, completely filling the ground! Therefore, there was a complete sell out of tickets. With this constant growing success, we look ahead to the future of what could possibly be to come from the future of women's football...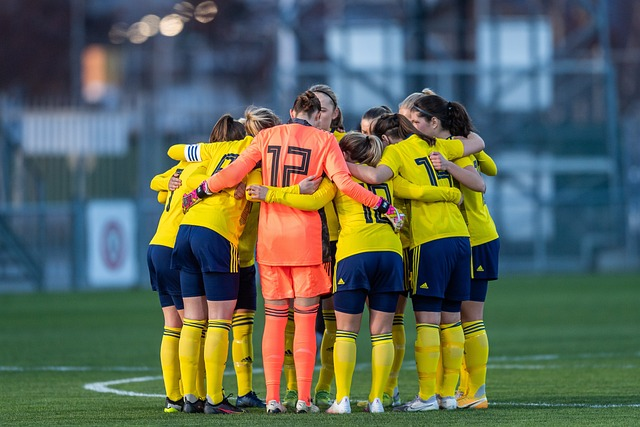 This season of WSL, women around the country are playing for their team in the highest league of football. With tensions running high, we stand in support of all teams and watch eagerly to see who will be the champion of 2023 Women's Super League!
Patrick's support of Women's Football
At Patrick, our passion for football is endless and today we would like to draw everyone's attention to the Women's Super League Final! To end this exciting football season, we will be celebrating the inclusivity and passion for football with the women playing in all of the matches today.
Don't forget to tune in to watch your favourite team play to end the season in style: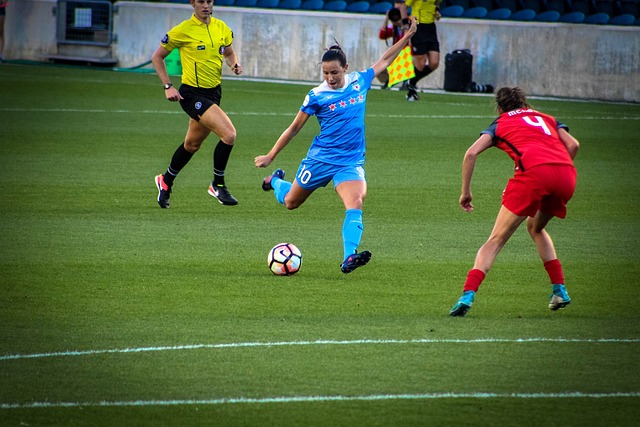 Today's matches:
West Ham V Tottenham @ 14:30
Man City V Everton @ 14:30
Brighton & Hove Albion V Leicester City @ 14:30
Reading V Chelsea @ 14:30
Liverpool V Man Utd @ 14:30
Arsenal V Aston Villa @ 14:30
Watch your team on BBC sport and keep us updated on Instagram by tagging @patrickuk1892. Don't forget to show us who you're supporting in the final of this season's Women's Super League. Thank you for reading!
back to news